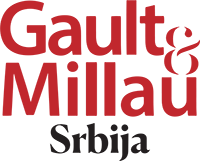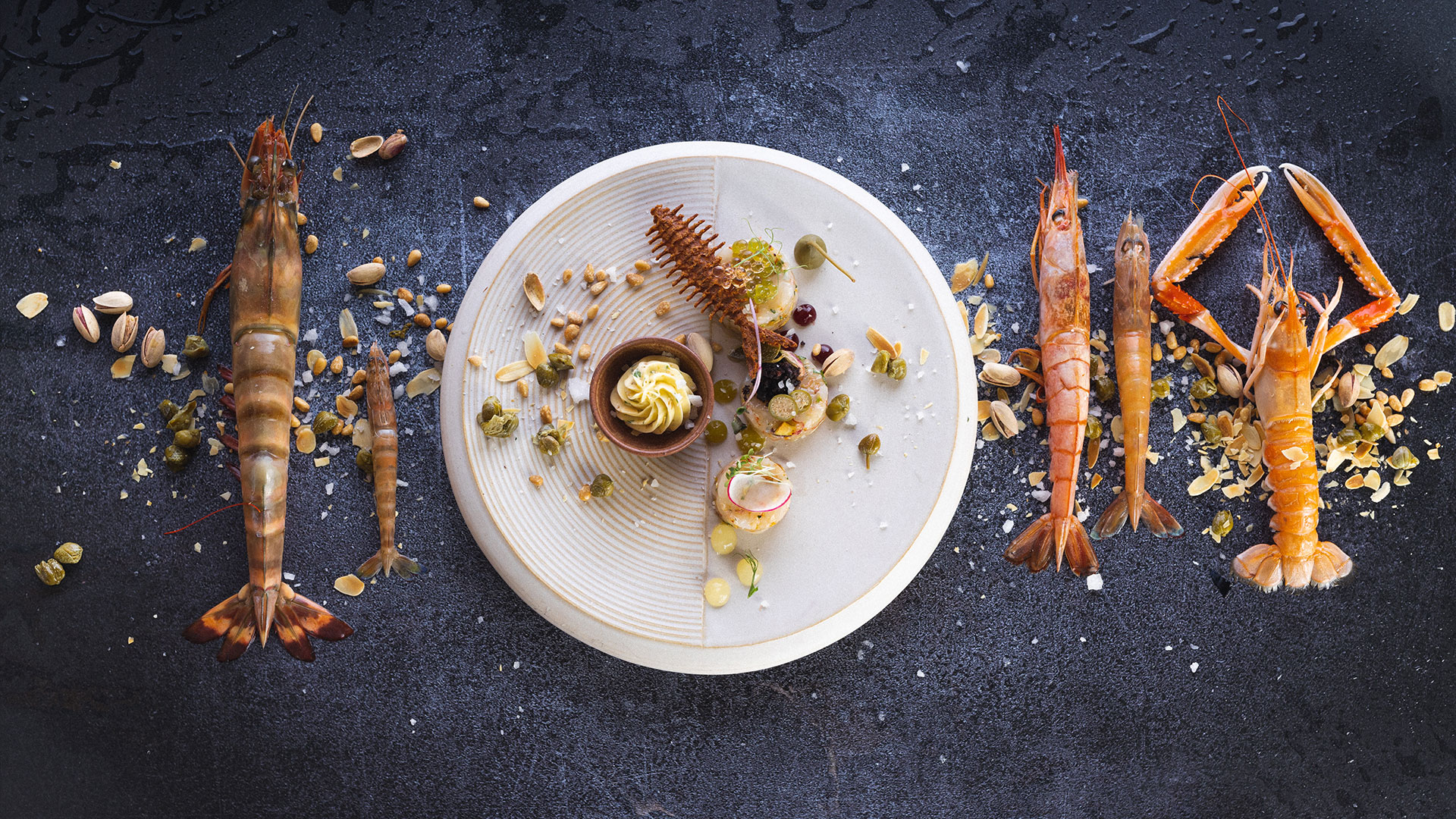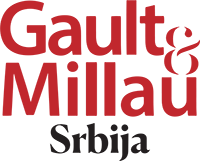 In Serbian language, "Tata Mata" is a well-known saying used to describe excellence. Keeping this fact in mind, back in 2015 when we opened our first restaurant, we meaningfully gave it this name.
A classic Dalmatian and seafood cuisine is the foundation for our creation, while modern cooking techniques provide a way for us to be among the best in the rich Belgrade restaurant offer.
In an effort to share what we know best, using what nature has given us, we work exclusively with fresh, carefully selected ingredients
Our first villa is located at Dalmatinska 98, in one of the few remaining pre-war houses with a garden, which we have restored to its splendor and dignity through a complete renovation. The house belonged to a famous Serbian and Yugoslav director, actor, professor of the Faculty of Dramatic Arts whose stage today bears his name, Mata Milošević. It was Mata's name that was our initial guiding star.
In 2022, we opened another restaurant in another location, in New Belgrade, at Savski Nasip. As the name itself suggests, Tata Mata Novi Beograd Konoba&Wine Bar. The restaurant, designed on a magnificent splav located on the Sava River, fulfilled one of our biggest wishes. We brought the "sea" to Belgrade and got the opportunity to complement our program with the artistic and musical content.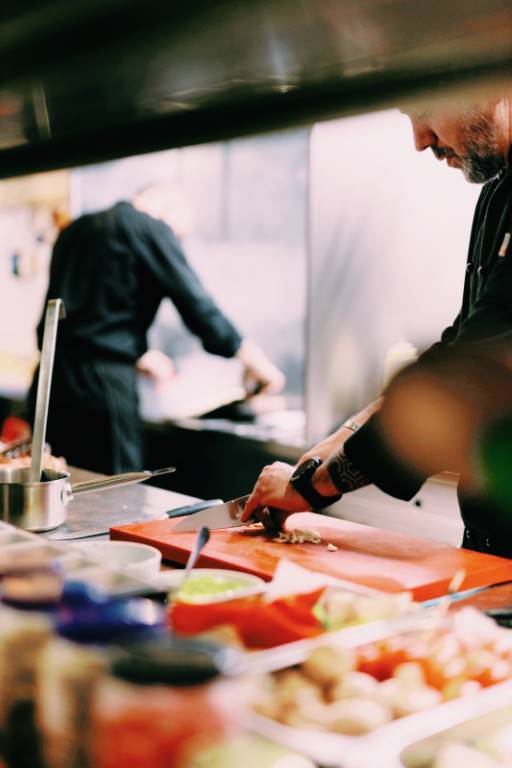 GASTRONOMY
Dalmatian cuisine
We sailed into the 21st century with the flavors of tradition. Our chef Boris Šiljić has proven that the traditional Adriatic cuisine can be at the highest level in terms of modernity, while still having the authentic undertones of our grandmothers' dishes. In addition to fresh sea fish and seafood, in our restaurant you can taste premium dishes characterized by the freshness of ingredients and an interesting way of combining them. In our kitchen, dishes are created with love and skill, and we can often surprise you with something new. The coordinated team in the kitchen works as one and creates dishes that satisfy all the senses while justifying even the highest expectations.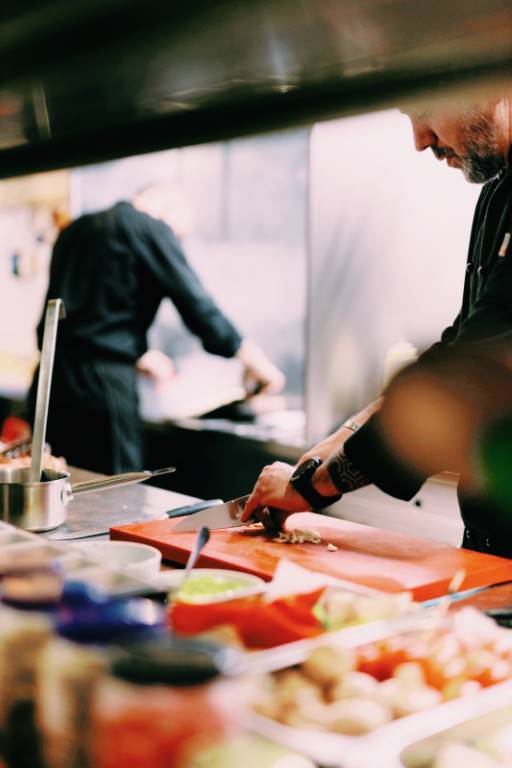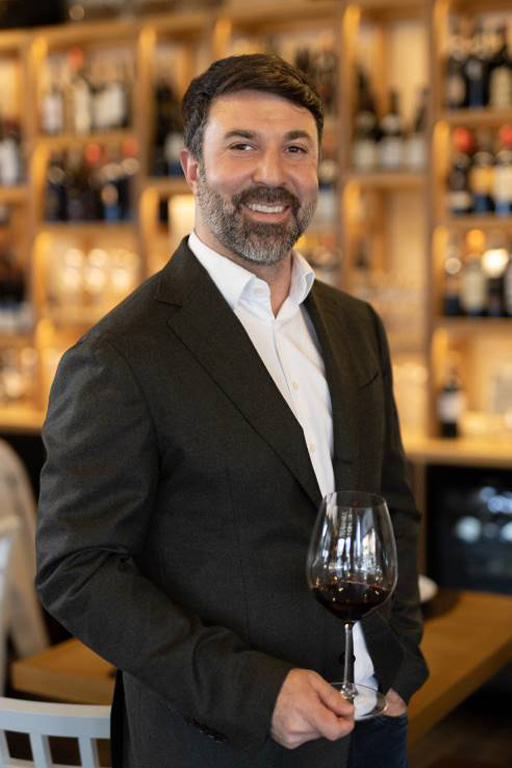 SERVICE
The art of hospitality
Our vision of exceptional hospitality is constantly evolving with our desire to welcome each of our guests in a pleasant atmosphere.
Vladimir Stanković, a co-owner, a connoisseur and wine lover, makes sure that we pay special attention to details in an effort to ensure that every element that will ultimately create a full impression is perfectly synchronized.
Although the food that will reach the guest's plate speaks a lot for itself, our team is well educated and ready to explain all the details. Also, they are adequate to help in choosing a dish and adjusting the wine according to the sensibility of the guest.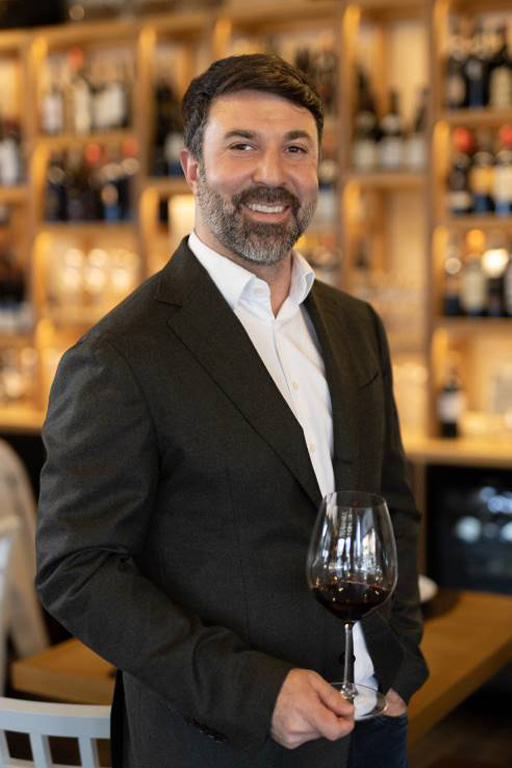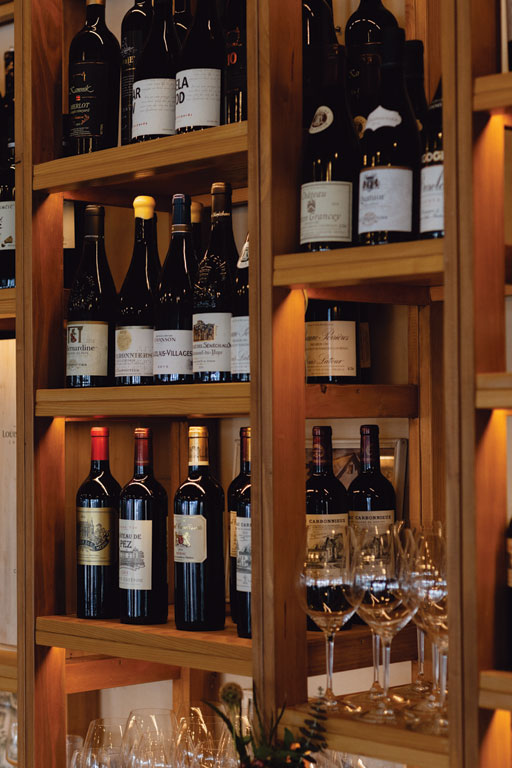 Our rich wine card includes more than 350 different wines from all over the world. The wines are selected and suggested so as to complement the entire experience of coming to the restaurant. Given that they represent an important segment of our offer, events such as thematic food and wine pairing are events that we pay special attention to.
The wines are treated and stored adequately in an imposing wine display case. Guests of the restaurant have the option of buying wine at shop prices if they want to take wine home or give it as a gift to their business partners or friends.