OLD VILLA IN THE CITY CENTER
Konoba & Wine Bar Tata Mata
In Serbian language, "Tata Mata" is a well-known saying used to describe excellence. Keeping this fact in mind, back in 2015 when we opened our first restaurant, we meaningfully gave it this name. A classic Dalmatian and seafood cuisine is the foundation of our creation, while modern cooking techniques provide a way for us to be among the best in the rich Belgrade restaurant offer. Our first villa is located at Dalmatinska 98, in one of the few remaining pre-war houses with a garden, which we have restored to its splendor and dignity through a complete renovation. The house belonged to a famous Serbian and Yugoslav director, actor, professor of the Faculty of Dramatic Arts whose stage today bears his name, Mata Milošević. It was Mata's name that was our initial guiding star. Wanting to preserve his memory without harming his reputation, we still opted for excellence, which we managed to achieve over time. The house has modestly retained its elegance and warmth, always ready to tuck you into a corner where you will feel comfortable and welcome.
TAVERN & WINE BAR
Menu
Dishes of author's cuisine based on the traditional Dalmatian and sea cuisine, prepared in a modern way, will provide an unforgettable experience.
TAVERN & WINE BAR
Wine Card
Our wine card is a segment that we are continuously working on, trying to provide a meaningfully unified offer. Meet over 350 wine labels from all around the world.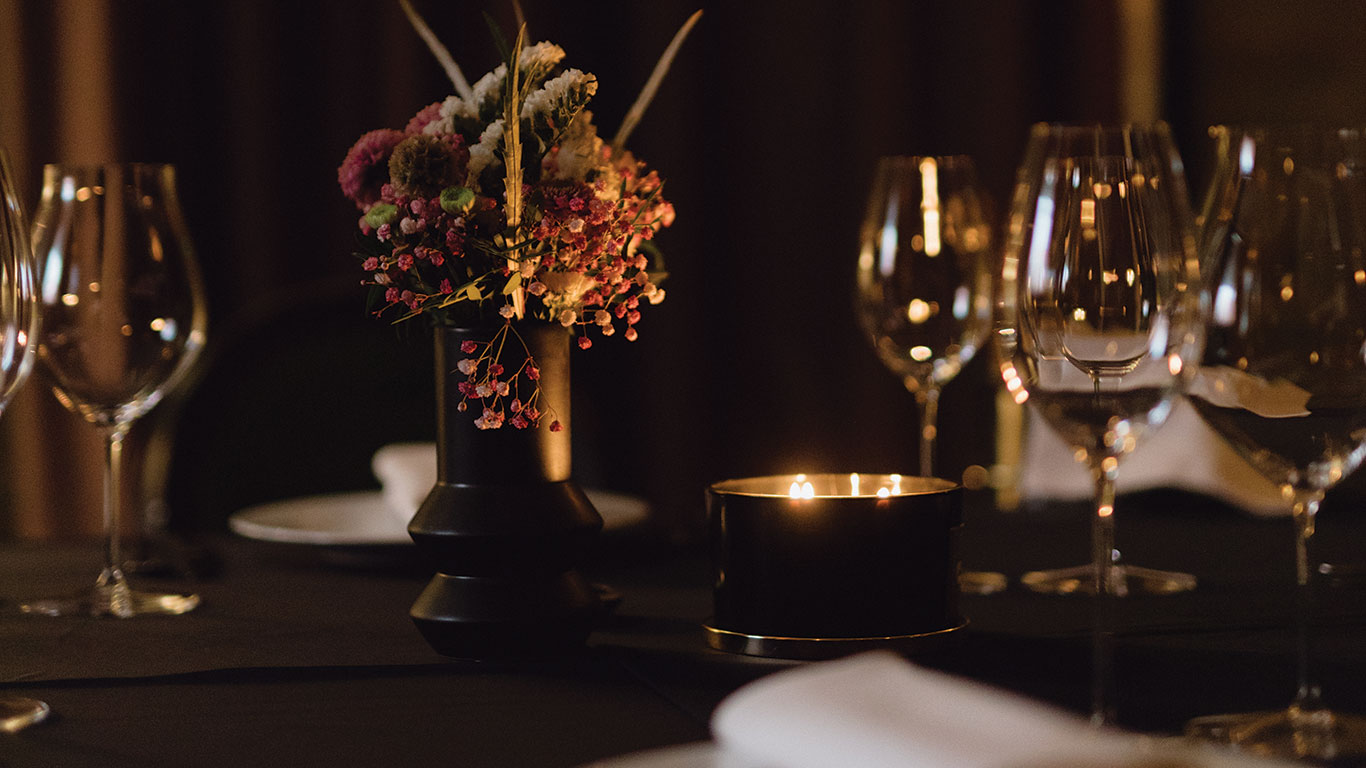 INDIVIDUAL EXPERIENCE
Private room
Renting a private room isolated in a separate part of the house offers you an opportunity to obtain individual service, a separate ventilation system, your own entrance and toilet, and complete privacy in a space of 30 m2. It is suitable for romantic dinners, business meetings and intimate mini-celebrations. The maximum capacity of the room is 10 people.
*Advance booking is preferred.
Rent: RSD 24,000

PREMIUM WINE PAIRING
Wine cellar
The city's largest wine display case and a "community" table located in the house's wine cellar are the place where premium wine tastings are held paired with a menu created especially for that.
Three tastings are available, each containing 3 to 6 wine labels, depending on the number of people. The program is performed for 2 to 8 people, while we offer three author's wine tastings:

Premium Serbian wines
Premium regional wines
Premium French wines
* Reservation is required at least 7 days in advance.
Price per person: from RSD 12,000
Duration: 3 hours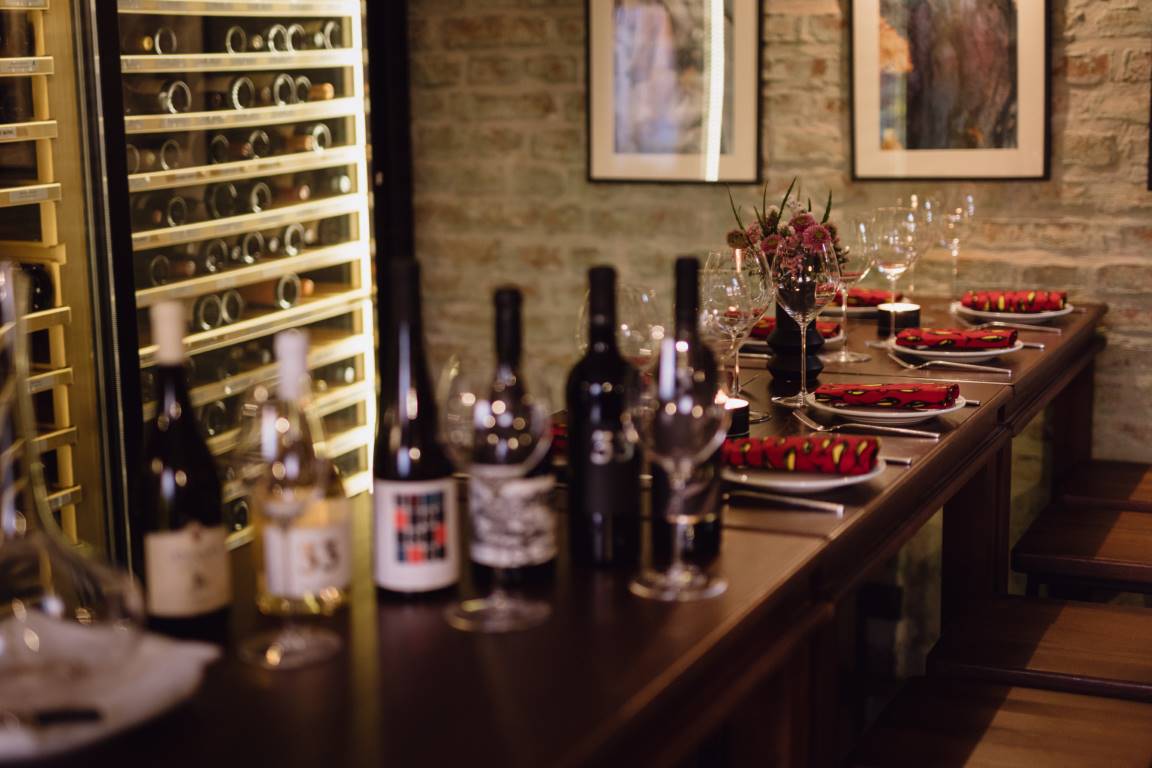 TAVERN & WINE BAR
Gallery